BODYGRAM™
APPs
New functional applications for BODYGRAM™ body composition analysis software
Guided analysis with an individualised approach
After 40 years of research and experience in the field, AKERN takes body composition analysis to another level, extending the potential of BODYGRAM™ analysis software by including new functional applications (APPs) .
The approach of modern medicine that guides prevention and treatment interventions is increasingly precise and tailored to the individual patient. AKERN is always in step with this approach, offering new devices for optimised body composition analysis of individual patients.
---
Precision Body Composition Analysis
The advantages of a more precise, individualised body composition analysis method are reflected in all body composition application areas.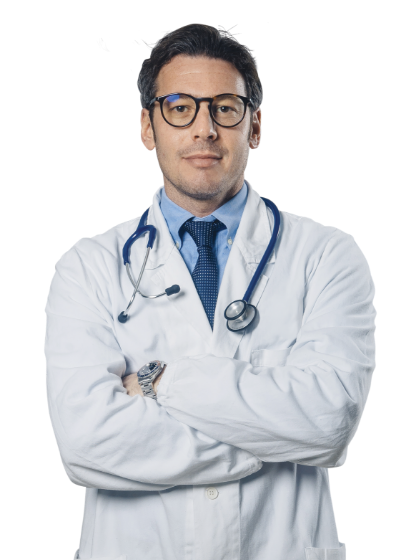 Clinical settings and prevention
Through a process guided by a high-precision approach, AKERN undertakes to provide reliable data for guiding treatment choice based on the characteristics of the patient as well as those of the disease, with the ultimate aim of ensuring targeted, more effective treatments.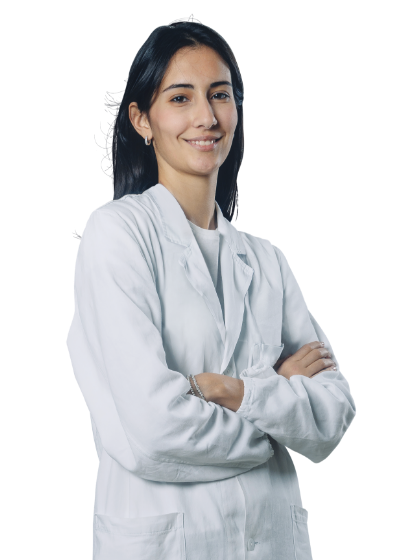 Nutrition
In-depth analysis of body composition helps to outline a precise dietary history in order to identify actual calorie intake requirements as a basis for a personalised dietary treatment, combining anthropometric data, physical activity level and taking into account any ongoing pathologies and/or medical treatments.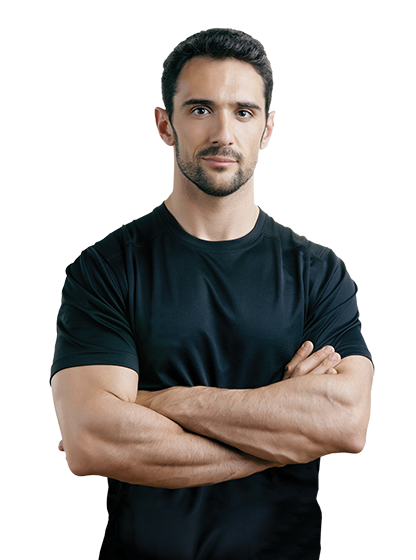 Sport and fitness
Each subject requires specific fitness plans based on their physical condition, body composition and performance capacity.
Appropriately prescribed physical activity, which respects individual objectives, can significantly contribute to improving the individual's health and quality of life.