Team
Akern®: pioneers since ever, experts by passion
Led by a pioneering spirit and a willing to excel, the AKERN® team joins highly dedicated managers with consolidated skills in clinical bioengineering to drives the company growth always one step further, creating innovation that anticipates future needs.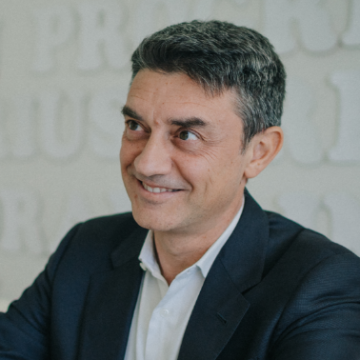 LUIGI DOVERI
Chairman
Graduated from the University of Pisa in Aerospace Engineering, Luigi Doveri is the Founder and Chairman of Red Lions S.p.A., a holding that invests in highly technological companies, focused on innovation within the ICT and Biomedical environments. Chairman of AKERN® since 2018, Luigi drives the company growth, by supporting and planning the strategic activities.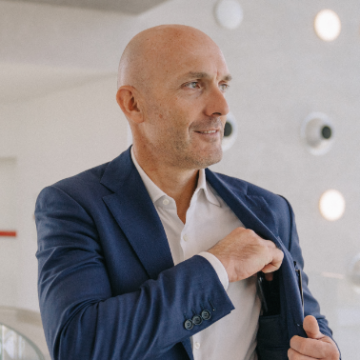 YANN INGHILESI
Chief Executive Officer
"Aut viam inveniam aut faciam''
Co-founder and Managing Director of Red Lions S.p.A., Yann has been Chief Executive Officer in several industrial companies in Europe and has also supported many corporate companies as Senior Advisor within projects aimed at improving performance and implementing changes.
CEO of AKERN® since 2018, Yann coordinates the company management team and leads development activities.
A solid track record makes Yann an expert at in creating value for stakeholders and a skilled team leader aimed at developing the professional environment, leveraging the accountability and the reliability of his team members.
Yann has an honours degree in Mechanical Engineering from the University of Pisa and holds an MBA from the Vlerick Management School in Leuven, Belgium.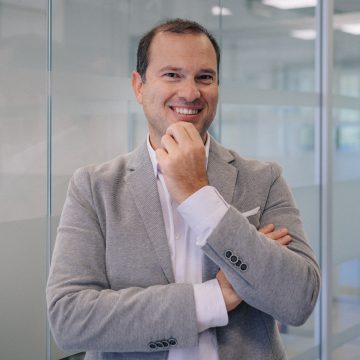 JACOPO TALLURI
Chief Scientific Officer
''BBecause being Leader is not a matter of market share only, but it is a matter of soul, ideas and inventive''.
With a degree in Electronic Engineering from the University of Florence, Jacopo is a member of numerous international scientific communities and has led research and development at AKERN® for over 20 years.
Jacopo has studied under the leads of well know international authorities on body composition and at present he himself is considered a scientific expert in this field. Due to his knowledge and experience, Jacopo is invited to collaborate with international academic groups on the definition of clinical trials and research projects that choose to use AKERN® technology. His passion has always been reflected in the company's success, defining many great breakthroughs which have made scientific achievements true innovations capable of revolutionizing diagnostic approaches.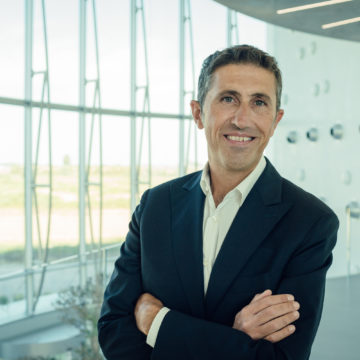 MICHELE PETRONI
Business Development Manager
Michele Petroni is Business Development manager at AKERN®.
Michele has successfully covered many different roles in corporate companies and multicultural environments. His experience in the development of international markets, has made him become a key individual in AKERN® expansion in new terriroties, to which he brings a high degree of professionalism and excellence.
During his professional career, Michele he has supported several companies in introducing new products and services to local markets and implementing the internationalization process. He is an outspoken advocate of long-term collaborations based on the success and satisfaction of all parties involved.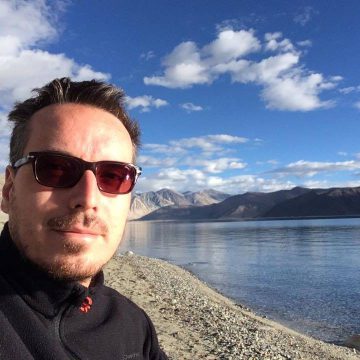 DAVID IANNILLI
Chief Technical Officer
David Iannilli is in charge of the technical development of AKERN® Hardware and Software products and is head of regulatory affairs. His in-depth knowledge of AKERN® technology through all fields of application, and the regulation process to obtain medical device certification, are the result of long-term experience over the course of more than 20 years. David was involved in the design and development of product and concept innovations that have made AKERN® the leading company in the body composition field and today he is a key figure of the team.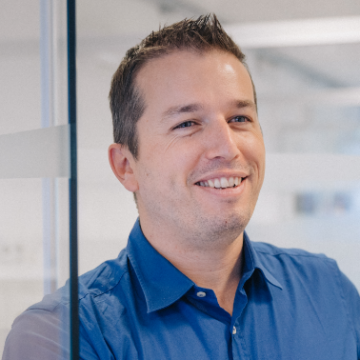 FABIANO MERZARI
Jatreia S.r.l. - Founder & Ceo
Fabiano has a degree in Agroindustrial Biotechnology from the University of Verona and since 2006 has worked in medical and pharmaceutical sectors environments and more recently in nutrition applied to sport and fitness.
In 2014 he founded Jatreia S.r.l., today the market leader in Italy for the distribution of products and services dedicated to body composition professionals. In 2018 AKERN® acquired a stake in Jatreia, which became its exclusive partner for the Italian market and the training and education of reference for nutritional biologists and personal trainers looking to expand their knowledge and expertise in the field of body composition field.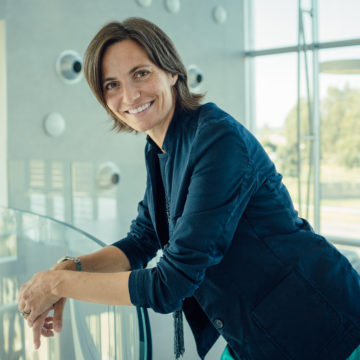 Francesca Bettosini Giusti
Marketing Manager
Born in Australia, with Swiss and Portuguese origins, Francesca graduated cum Laude in Biological Sciences and holds a PhD in Experimental Pathology, both from the University of Rome, "La Sapienza". In 2006 she began her carrier in a multinational corporation, global leader in the medical device industry. After some years of commercial experience, followed by Marketing, to which she was fully dedicated over the past 10 years in the neurovascular business, Francesca leaves Medtronic to join AKERN® in 2021 as Marketing Manager. Francesca is an open, transparent and determined person; dynamic and positive, she brings a strategic vision of the value applied to biotechnology.