Team
Akern: pioneers since ever, experts by passion
Led by a pioneering spirit and a will to excel, the AKERN team brings together professionals with consolidated skills in the bioengineering sector and managerial expertise that drives company growth always one step ahead, creating innovation that anticipates the needs of the future.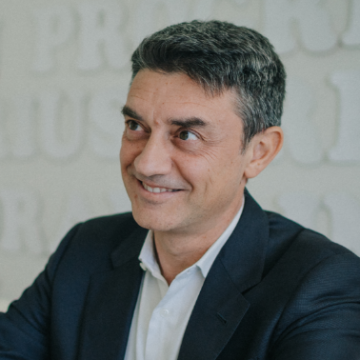 LUIGI DOVERI
Chairman
With a degree in Aerospace Engineering from the University of Pisa, Luigi Doveri is Founder and Chairman of Red Lions S.p.A., a holding that invests in companies operating in the field of innovation, with cutting-edge technology in the ICT and Biomed sectors. Chairman of AKERN since 2018, Luigi is responsible for company growth, participating in strategic planning of activities.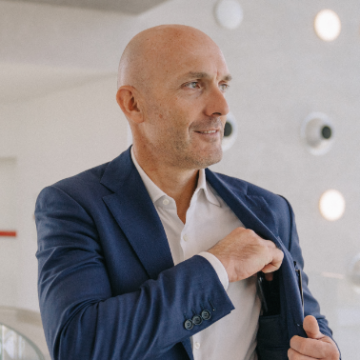 YANN INGHILESI
Chief Executive Officer
"Aut viam inveniam aut faciam''
Co-founder and Managing Director of Red Lions S.p.A., Yann has held the position of Chief Executive Office of several industrial companies in Europe, and has acted as Senior Advisor to numerous multinationals on projects aimed at boosting performance and implementing change.
CEO of AKERN since 2018, Yann coordinates company management and leads development activities.
A solid track record makes Yann an expert at creating value for stakeholders and a team leader with the skills to develop the professional environment, leveraging excellence and the reliability of collaborators.
Yann has an honours degree in Mechanical Engineering from the University of Pisa and holds an MBA from the Vlerick Management School in Leuven, Belgium.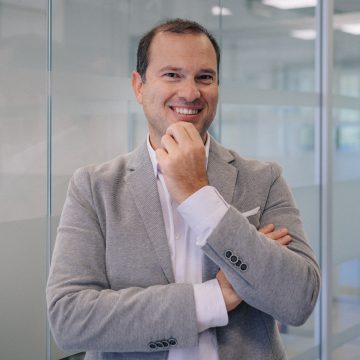 JACOPO TALLURI
Chief Scientific Officer
''Because being Leader is not matter of market share only, but it is matter of soul, ideas and inventive''.
With a degree in Electronic Engineering from the University of Florence, Jacopo is a member of numerous international scientific communities and has led research and development at AKERN for over 20 years.
He studied under leading international authorities on body composition and today, thanks to in-depth knowledge of this sector, Jacopo is invited to collaborate with international academic groups on the definition of clinical trials and research projects that choose to use AKERN technology. His passion has always been reflected in the company's many great breakthroughs which have made scientific milestones veritable innovations with the ability to revolutionise diagnostic approaches.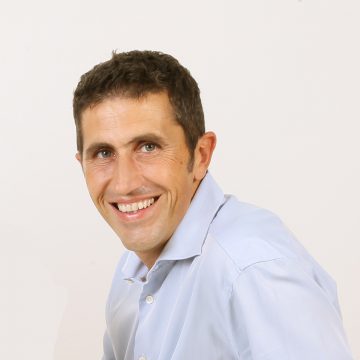 MICHELE PETRONI
Business Development Manager
Michele Petroni is Business Development manager at AKERN.
His knowledge of development dynamics, especially in international markets, derives from previous professional experiences that saw him operate in state-of-the-art companies and multinational contexts.
Over the course of his career, he has helped several companies to bring new products and services to market and implement internationalisation strategies. He is an outspoken advocate of long-term collaborations based on the success and satisfaction of all parties involved.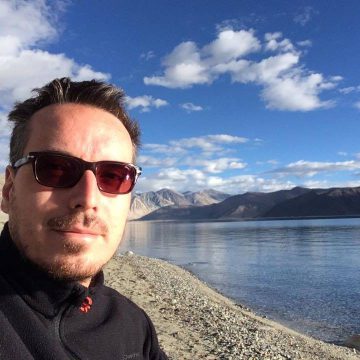 DAVID IANNILLI
Chief Technical Officer
David Iannilli is in charge of the technical development of AKERN Hardware and Software products and is head of regulatory affairs. His in-depth knowledge of AKERN technology and its various fields of application, and of regulations in force pertaining to medical certification, are the result of hands-on experience over the course of more than 20 years. David was involved in the design and development of innovations that have made AKERN the leading company in the body composition sector and today he is a key figure on the team.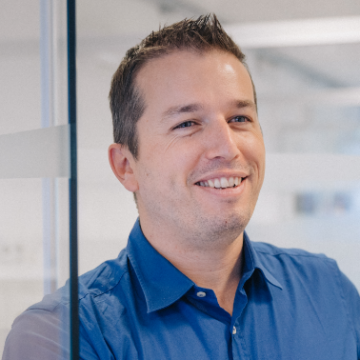 FABIANO MERZARI
Jatreia S.r.l. - Founder & Ceo
Fabiano has a degree in Agroindustrial Biotechnology from the University of Verona and since 2006 has been actively involved in medical and pharmaceutical sectors and in the field of nutrition applied to sport and fitness.
In 2014 he founded Jatreia S.r.l., today the market leader in Italy for the distribution of products and services dedicated to body composition professionals. In 2018 AKERN acquired a stake in Jatreia, which became its exclusive partner for the Italian market and the training academy of reference for nutritional biologists and personal trainers looking to expand their knowledge and expertise in the field of body composition. Today, Jatreia has distributed more than 4700 AKERN systems throughout Italy and trains over 2000 new professionals each year.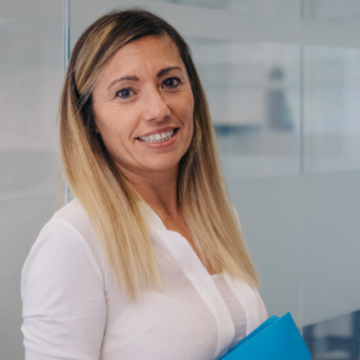 SARA MOLINARI
Group Chief Financial Officer
Sara Molinari has almost twenty years' experience in the financial sector. After working as a fiscal consultant for multinationals including pharmaceutical group Menarini, she held the position of Tax Litigation Manager and Senior Consultant for the CNA confederation in Florence. Since 2019 Sara has been CFO of Red Lions S.p.A. group.
Her responsibilities include oversight of the administrative management of AKERN and its subsidiaries, drawing on her expertise in the management of capital transactions.
Sara has a degree in Economics and Business, with a focus on Business Economics, from the University of Florence, is a member of the Order of Chartered Accountants of Florence and enrolled in the Italian register of auditors.