Akern®expands his team and prepares for new international challenges
Although this year has continued to evolve in a different way than we had imagined, Akern® is proud of his team that has been able to overcome every challenge and grasp new opportunities.
In addition to having invested in the development of increasingly innovative and specialized solutions for different fields of application of body composition, Akern® has consolidated its structure to inaugurate new and important partnerships with international players.
The collaboration with Enternutr Bioscience, a leading company in the Chinese market in the clinical nutrition sector, has opened up new opportunities for growth, sanctioned by a common interest in disseminating knowledge in the field of body composition.
All of this would not have been possible without two new important figures who have joined our team.
MICHELE PETRONI – Business Development Manager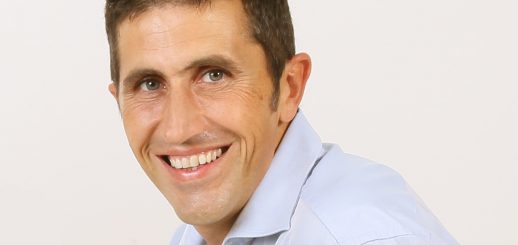 Michele joins the AKERN® management team bringing his knowledge of international development dynamics with the aim of accompanying AKERN® towards the creation of long-lasting partnerships, based on success and mutual satisfaction.
ANTONIA PERRELLA – Quality and Regulatory Manager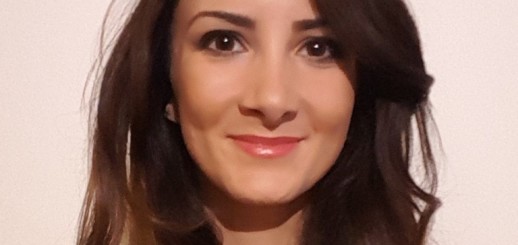 Antonia, a graduate in Biomedical Engineering and an expert in regulatory affairs with previous experience in companies producing electromedical devices, will closely follow the CFDA certification process of the Nutrilab® point of care device to consolidate our proposal on the Chinese market.
Guided by a pioneering spirit and the desire to excel, the AKERN® team is ready to look forward to 2021 to continue to project the company's growth into increasingly transversal and international realities.